You may have noticed a new wave of posts this October. I've begun a new way of organizing and blog planning and so far it has paid off. I've posted more blog entries this month than any month before and hopefully HN will be a lot more active from now on. This post is dedicated to highlighting my favorite blog posts on HN from the past month.
in
This
post I had fun showing a few instagram shots of my home decor.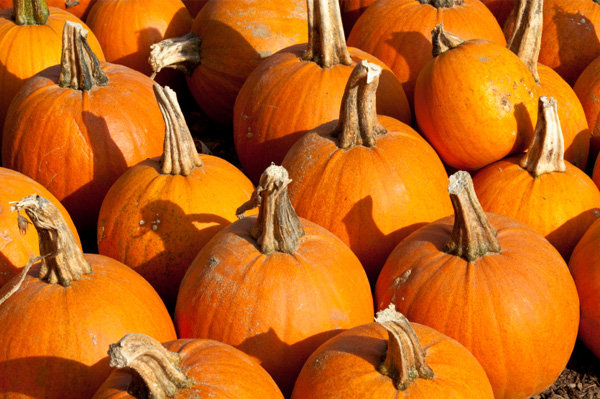 And I showed you a few of my favorite wedding photos.
I'm so excited for the progress HN is making and hope that our namesake month, November is just as great!
-R