whether it's cold outside or not I'm a full fledged cardigan addict. the colder weather just means more places have them in stock, which means now is the time to stock up! i do own so many already, but of course there's always room for more (right?). here's what I've been eying lately:
this
chunky striped cardigan from f21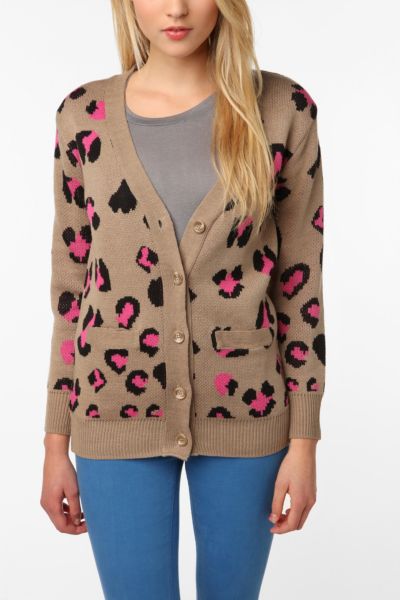 this
leopard print cardigan
from urbanoufitters (which is also available in gray but i just couldn't decide which one i liked more!)
of course there's so many amazing cardi's out there i would own one of each and everyone if i could!
-R