Hope you all had some amazing holidays. I did but of course it just flew by. I kept thinking about how this will be our last Christmas without a little one. So Crazy! It still hasn't completely sunk in yet that we're about to have a baby. You'd think with a belly the size of a bowling ball would be convincing, but it still seems surreal. Anyway, since this kiddo is all I ever think about I thought I'd do another little baby update (& since I also promised I'd do another post in December and have so far failed :P) Anyway enough rambling, here are some baby updates!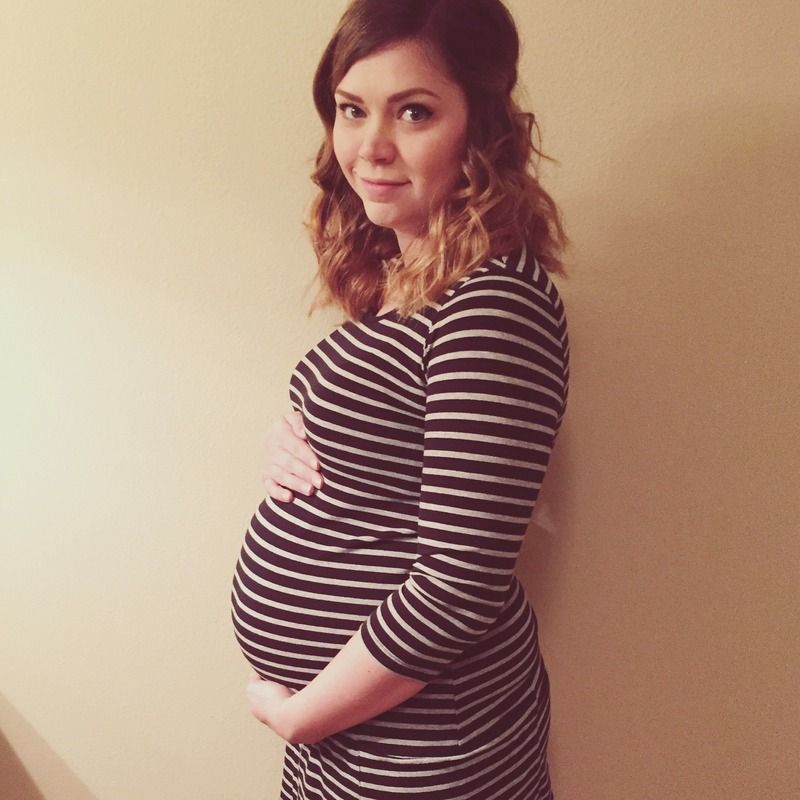 6 month bump shot.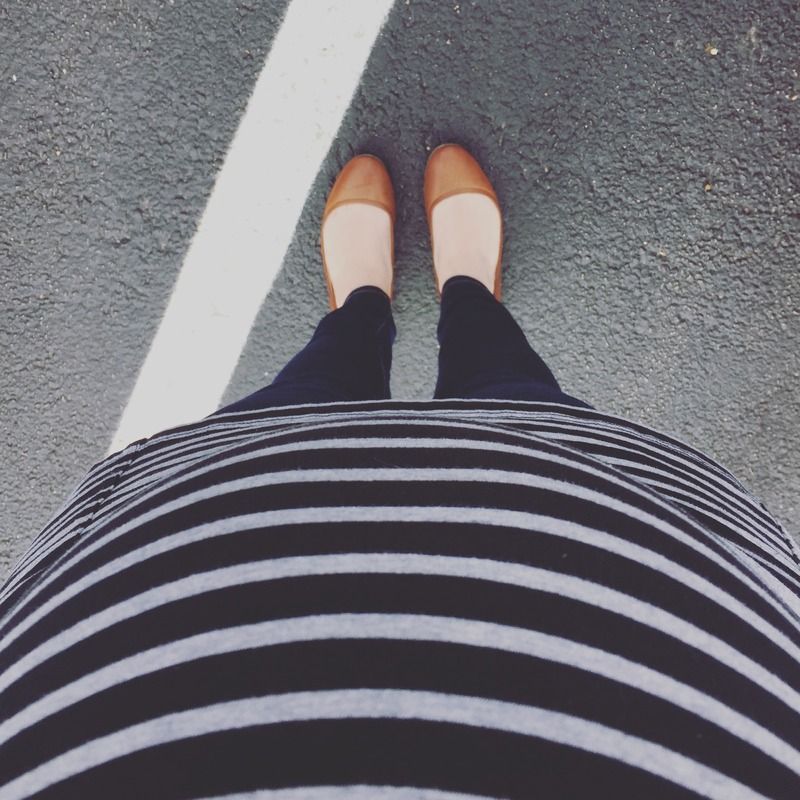 at around 25 weeks.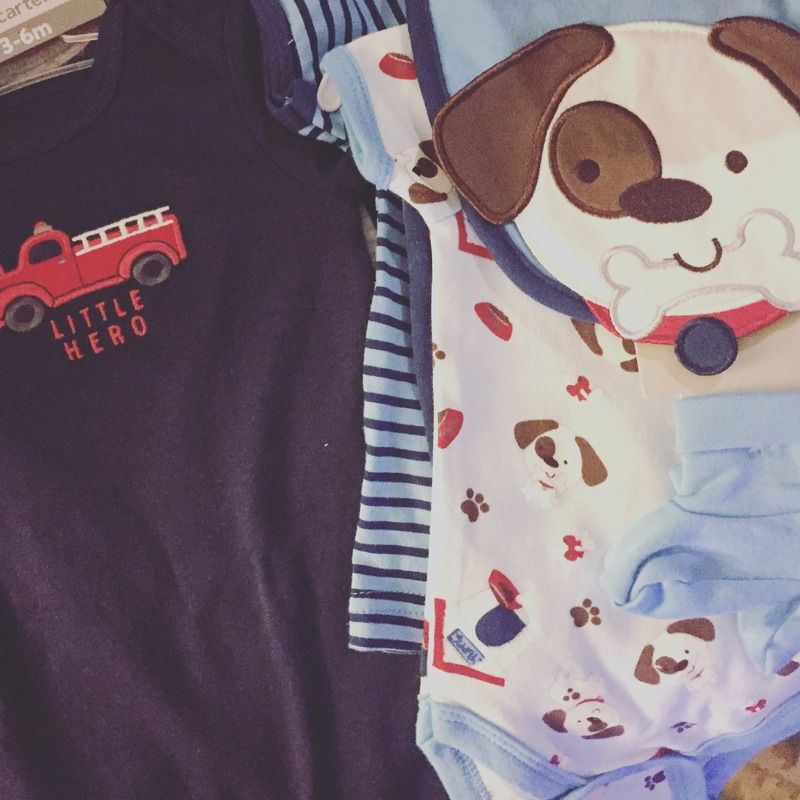 Some onesie's from my great aunt Melody.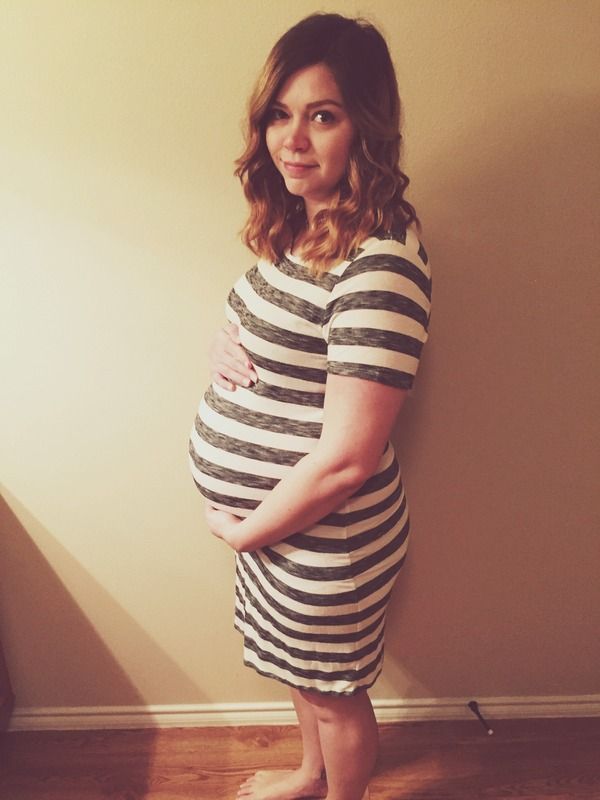 25 week bump update.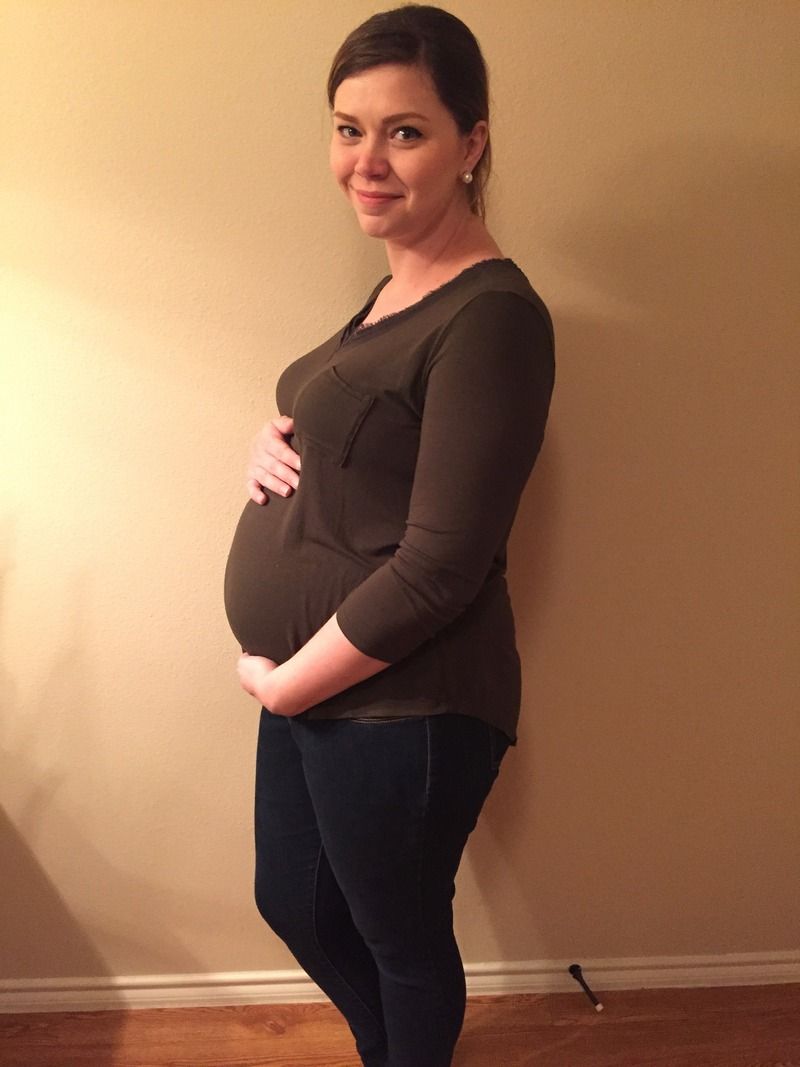 26 week bump update.


















I'm nearly 8 months now and hadn't done an update since the beginning of November. Like last time all of these are images I shared already over on instagram but its different when you look at them all group together like this. It even surprised me going through these that I forgot to take a 27 week bump photo because I've really enjoyed getting them weekly. I'm ready for friday to roll around so I can take my 8 month update. I've been a lot better with getting these weekly updates and plan to continue documenting my weekly progress on instagram.

I can hardly believe I'm 8 months in already. My due date is quickly approaching but I still have so much to take care of before this little guy makes his arrival. I'm planning on doing at least one more round up here before Hunter does show up since I still have 8 weeks left till my due date. Hope you're ready to see some pictures of a huge belly ;)
-Reagan