Wearing red lipstick is nothing new, and I'm definitely not the first person to write a blog post about my favorite red lipsticks, but I wanted to be able to share a few of them since I wear them in my blog posts from time to time. It's also great timing because Valentine's Day is the perfect occasion to wear this romantic hue. There are a lot of different shades of red on the market and not every shade is right for everyone. The best way to determine which red is right for you is to determine if your skin is warm, neutral, or cool toned. If your skin is warm toned look for red lipsticks that have orange or coral tones to them to compliment your skin. If you have skin that is cool in tone look for pink toned lipsticks with blue undertones. If your skin is neutral you can try either and see which you prefer, or just have one of each on hand!
1. Avon Poppy Love U420
This is the perfect example of a warm toned red. This lipstick was actually given to me by my grandma and quickly became a favorite. I love this shade and have worn it several times in outfit posts. This is the only Avon lipstick I own, but my first impression of the brand is great. This lipstick is a creamy formula that isn't drying. The shade has great staying pattern and is one of my regularly used of all my lipstick colors!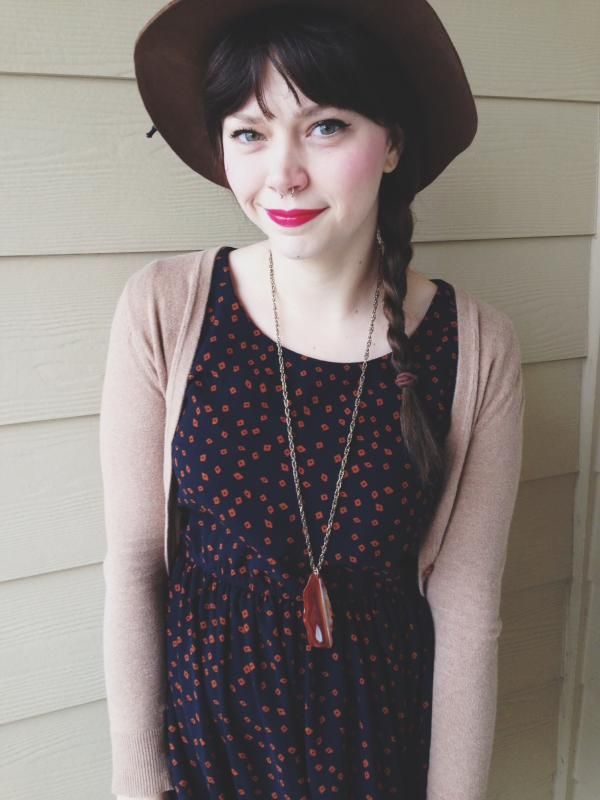 2. Wet n Wild 519A
This is a great drugstore red lipstick. It is more of a cool toned shade and is perfect for pairing with pink cheeks. It's super inexpensive but it is actually my second favorite red shade. I love that I can wear it with pink blush without the two clashing. The formula of the lipstick is really great for how cheap the lipstick is too.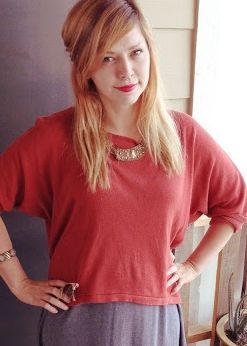 3. Revlon Fire & Ice 720
This shade of red is supposed to be neutral and should therefore compliment all skin tones. This shade is one of Revlon's classic shades that the brand has been producing since the 1950's. Revlon creme lipsticks are some of my favorites, and are priced great as well. Even if red lipstick isn't your thing you should check out Revlon's other shades. They have my favorite lip products and colors.
4. NYC Retro Red 308B
This is another drugstore shade that is a great red for all skin tones. I think of it as a True Red. The formula for this lipstick is really great for the price. I definitely recommend this to someone who doesn't wear red lips often because it is inexpensive and suits everyone. The finish is creamy and doesn't dry out on the lips. It's staying power isn't on par with Revlon but it's still great for how inexpensive the line is.
So there you have it, my favorite red lipstick shades. I love trying out new make up products and Red lips is one thing you can guarantee will never go out of style. It's popularity has lasted through decades with no end in sight.
Do you have a favorite red lipstick?
-Reagan