Happy Halloween everyone! I don't have any thrifting finds, beanies or outfit photos to share today. Instead I thought I'd just share a few Halloween inspired photos and maybe a few from a costume party a few days ago :) hope you all are enjoying your day whether you're celebrating the holiday or trying to get through yet another monday.
1
this adorable dog costume!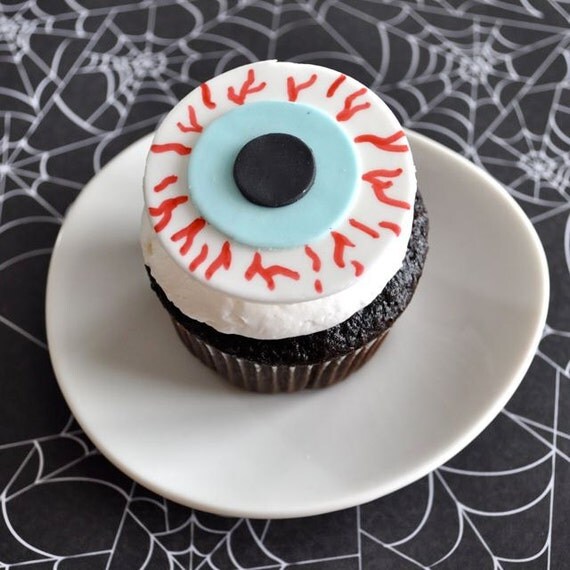 2
this super cute fondant cupcake topper!
& these two great movies to watch instead of something scary!
Happy Halloween 2011 everyone :)
-R